Columbus Industries Partners to Protect What Matters Most
Our filtration solutions are helping to make the world healthier safer and productive.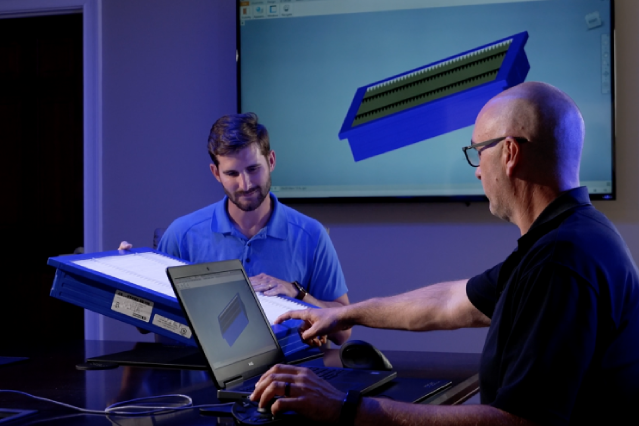 We are Committed to a Better Tomorrow
Columbus Industries is a global manufacturer of quality filters since 1965. With our expertise and low-cost operations in North America, we are able to design and manufacture filters that solve the hardest application challenges facing customers today.
All Filters Manufactured in North America!
This site is registered on
wpml.org
as a development site.